At Aries we have implemented quality and environmental management systems, through which we ensure compliance with applicable legislation and regulations and other organisational requirements, as well as the internationally recognised ISO 9001:2015 standards.
In addition, we are members of the United Nations Global Compact, an international voluntary initiative that aims to achieve a commitment by entities to CSR through the implementation of ten principles based on human rights, labour standards, the environment and anti-corruption.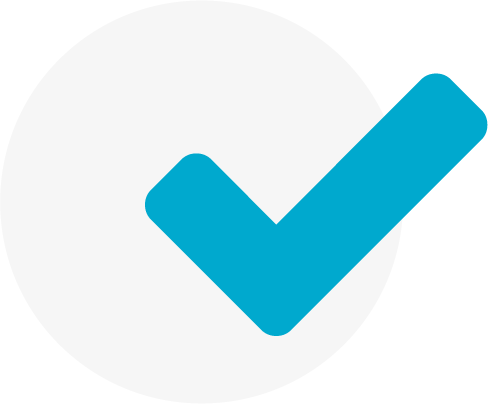 Personalised service
We provide a personalised service to our customers with a sales team that attends to their needs on site.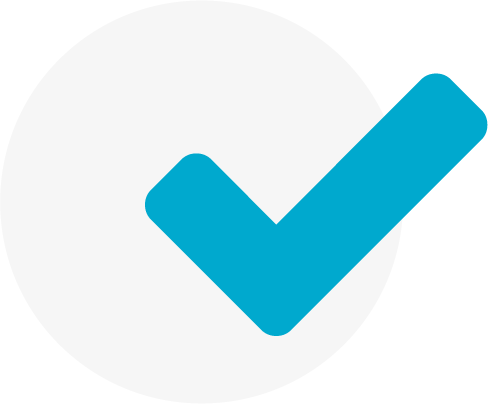 Continuous training
We encourage the continuous training of employees and their participation in the development of ideas and new beneficial actions.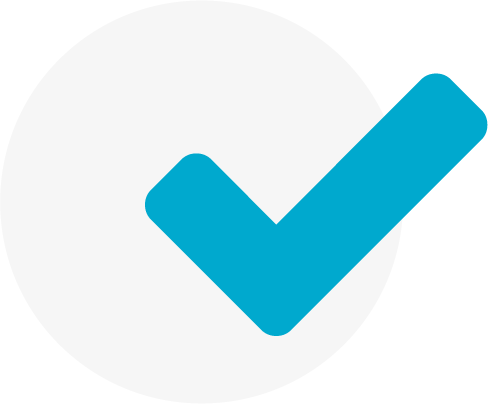 Legislation
We comply with current labour legislation applicable to occupational health and safety.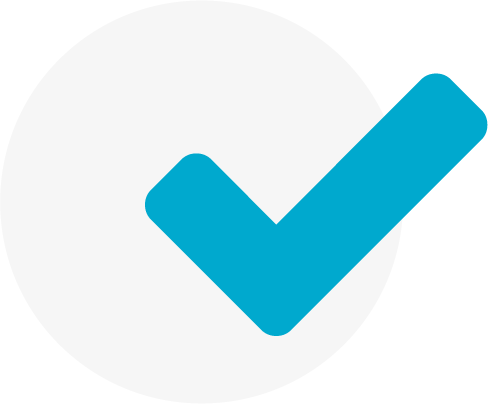 Lean Management
We apply Lean Management methodology for the continuous improvement of processes.
Lean management: in search of continuous improvement
At Aries we want to be ableto grow and add value to all our stakeholders. And to do so, we always seek continuous improvement in all our processes, applying four Lean Manufacturing methodologies in our production chain.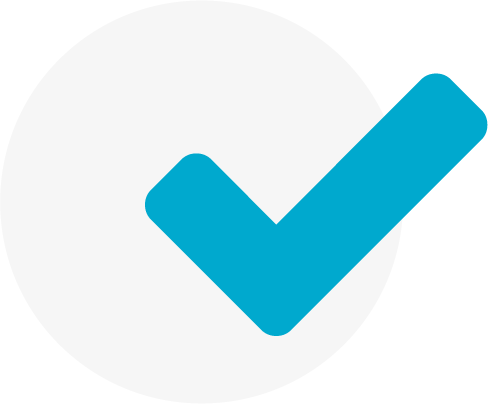 KAIZEN: TODAY BETTER THAN YESTERDAY, TOMORROW BETTER THAN TODAY
At Aries we apply the Kaizen methodology day after day, to improve the effectiveness and efficiency of our processes and the quality of our products, in order to achieve the greatest satisfaction of our clients. TTo this end, we apply the PDCA cycle of continuous improvement (plan, implement, check results and keep improving) to all our tasks.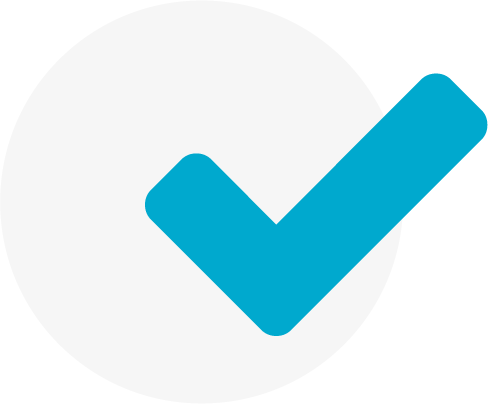 TPM: TOTAL PRODUCTIVE MAINTENANCE
TPM is the methodology that allows us to achieve maximum use of the production hours available on our machines, as well as a constant level of quality in the products we manufacture. To achieve this, we establish a methodology that permanently involves our employees in the maintenance, cleaning and prevention of machine breakdowns.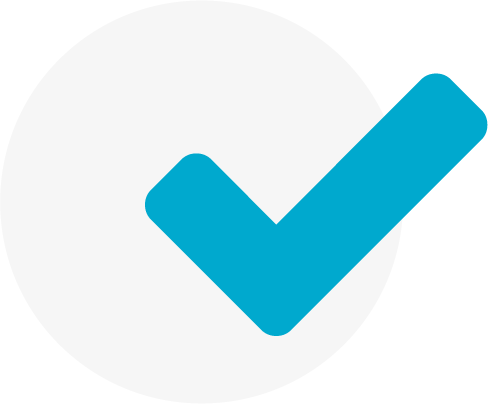 PROCESS STANDARDISATION: THE STARTING POINT
We believe that in order to maintain this attitude of continuous improvement, and to always offer the quality that we demand of ourselves, the first and most important thing is to achieve an organised and methodical way of carrying out all our tasks. This is the standardisation of processes.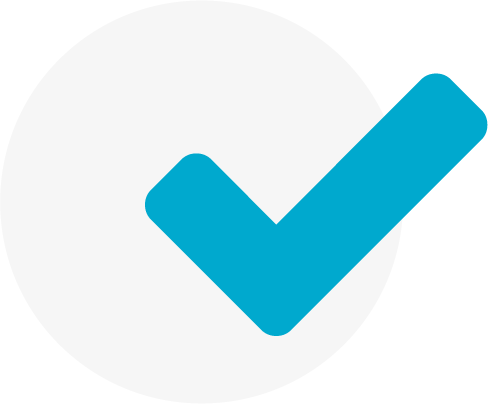 5S: BETTER WORKING ENVIRONMENT AND INCREASED PRODUCTIVITY
Separate and eliminate unnecessary things, eliminate dirt, highlight anomalies and continue to improve. With the 5S method, we aim to achieve a more organised, tidy and clean workplace in order to achieve a better working environment, and therefore higher productivity and quality.