Committed to the environment
At Aries we are respectful of the environment in all areas of our company.
For this reason, we voluntarily apply the criteria of the ISO 14001 environmental management standard and we assume our commitment to correct forest management, complying with the requirements of the chain of custody established by FSC™ and PEFCTM.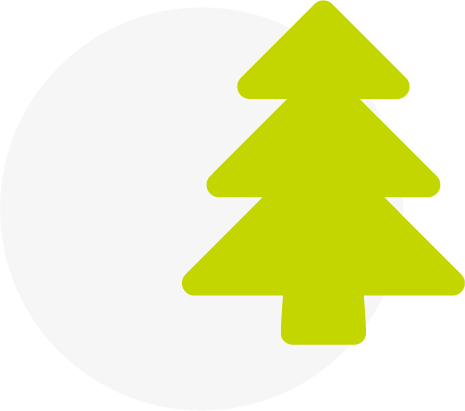 Continuous improvement, pollution prevention and compliance with the legal requirements applicable to us.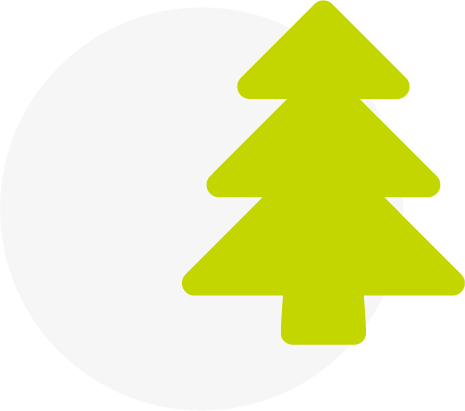 The internal promotion of a philosophy of respect and prevention of pollution, the responsible use of natural resources, the correct management of waste and the application of measures to reduce polluting emissions into the atmosphere from the installations.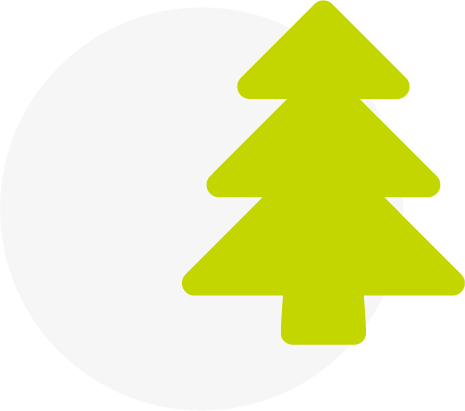 The social, environmental and economic values declared by the FSCTM and the PEFCTM.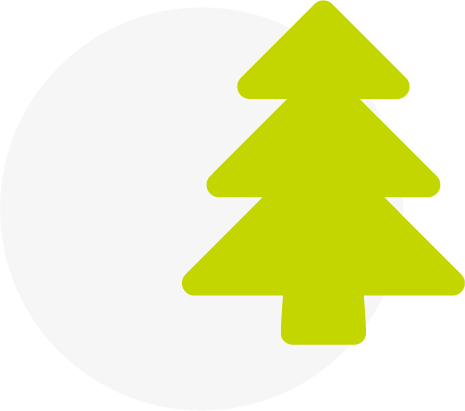 The use of raw materials such as organic inks and environmentally friendly FSCTM and PEFCTM certified papers.