New consumer habits linked to new environments and technologies, changing communication channels, socio-economic instability and mistrust… These factors have made us evolve towards a new business model for the graphic arts and have allowed us to adapt to new times.
This is how our UniON project was born: a business activation plan based on trust, on the reintegration of human capitaland onjoining forcesto continue to provide value to society.
This way, we can now see the future of the graphic arts as a collaborative and innovation-oriented tomorrow.
"The combination of our knowledge and experience in the sector is a great added value… which allows us not only to provide a high quality service, but also to constantly optimise strategies and management systems. Combining them with the most recent technological advances in production and logistics".
Santos Hernández | Director of Gráficas Santher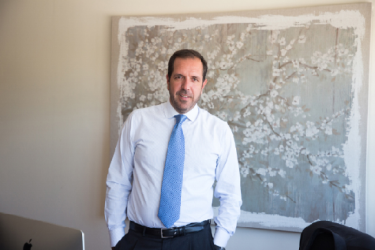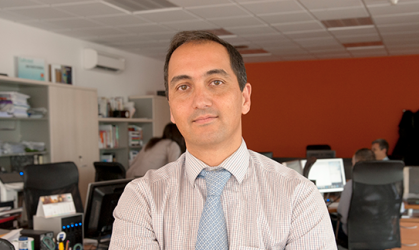 "There is no doubt that the synergies generated by these business models are the right solution for strengthening the sector. However, beyond the technical, legal and formal "coupling", an indispensable term appears for the creation and consolidation of the project: "trust".
David Vázquez | Director of Arias Montano Comunicación
"The customers who have come have congratulated us because they think that we have taken an important and very positive step, because they have seen that our machinery and our means of production are very modern, very up-to-date.
Eusebio Román | General Manager of Gráficas Cañizares
"Our current situation is very good. After three years of balance and this strategic union with Aries, the results are good, technically we have managed to integrate perfectly and we have obtained an improvement in costs".
Luis Muñoz | General Manager of Gráficas Imagen