AT ARIES GRUPOF COMMUNICATION WE ARE PART OF THE SPANISH NETWORK OF THE UNITED NATIONS GLOBAL COMPACT
The United Nations Global Compact is an international initiative that promotes the implementation often universally accepted principles to foster sustainable development in the areas of human and business rights, labour standards, the environment and the fight against corporate corruption.
With more than 12,500 member companies in over 160 countries, it is the world's largest corporate social responsibility initiative.
AS A MEMBER COMPANY, WE ACCEPT THESE TEN PRINCIPLES AND ARE COMMITTED TO THEIR IMPLEMENTATION.
1. Support and respectthe protection of fundamental human rights.

2. Ensure that their companies are not complicit in human rights abuses.
3. Support freedom of association and the effective recognition of the right to bargain.
4.Eliminateall forms of forced and compulsory labour.
5. Eliminate child labour.
6. Support the abolition ofdiscrimination at workand discriminatory practices.
7. Maintain a preventive approach that promotes the environment.

8. Encourage initiativesthat promote greater environmental responsibility.

9. Encourage the development and dissemination of environmentally friendly technologies.
10. Fight corruption in all its forms, including extortion and bribery.
At Aries Grupo de Comunicación, we promote sustainability and work according to the principle of transparency. Likewise, we are committed to acting with integrity, honesty and transparencythroughout the company, from the management team to the most operational level of the organisation. We believe this is the only way to build trusting relationships with our stakeholders.
Respect for the environmenthas become one of our main objectives in our production processes.
We ensure that our production activities do not affect the environment or the local community by promoting the development and dissemination of environmentally friendly technologies. Measures such as replacing all company lighting with energy efficient LED fluorescent lamps, using recycled paper and FSCTM and PEFCTMcertified paper.
We are constantly setting new ecological goals, such as renovating our infrastructure to ensure that our offices and machinery are always environmentally friendly.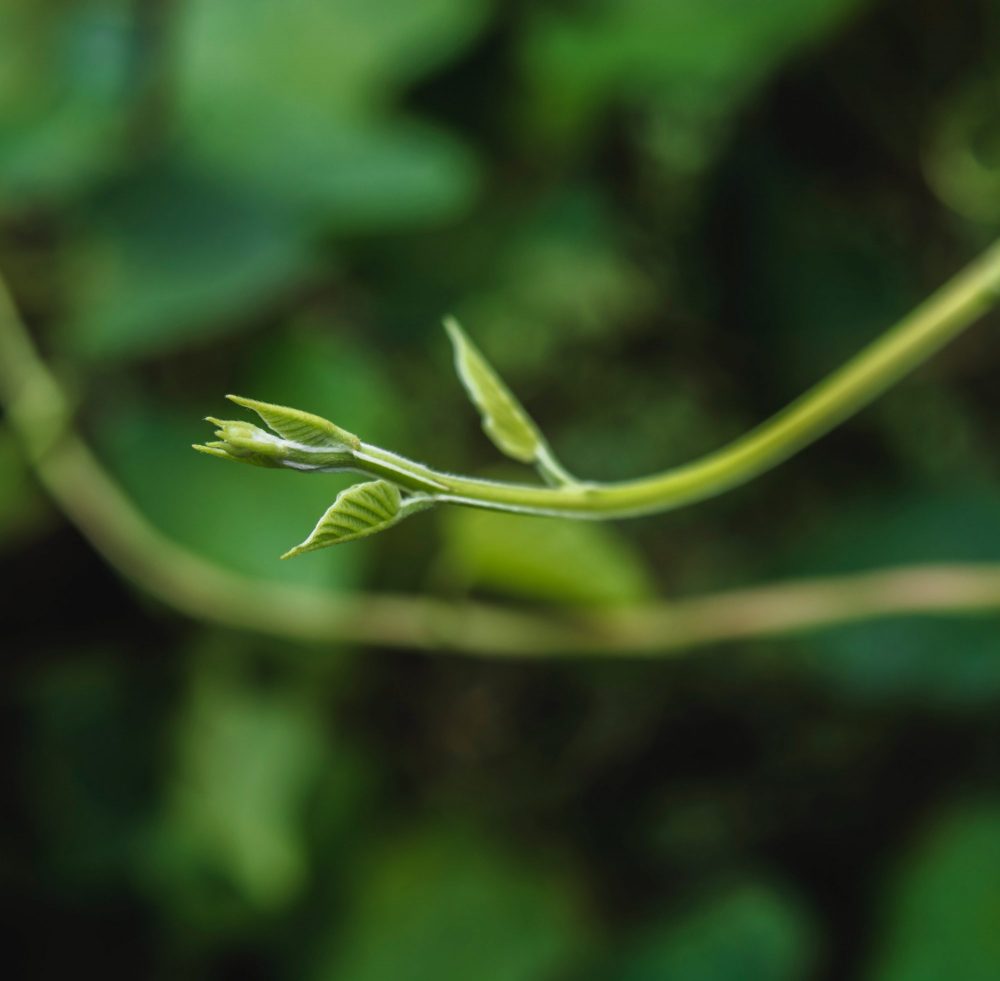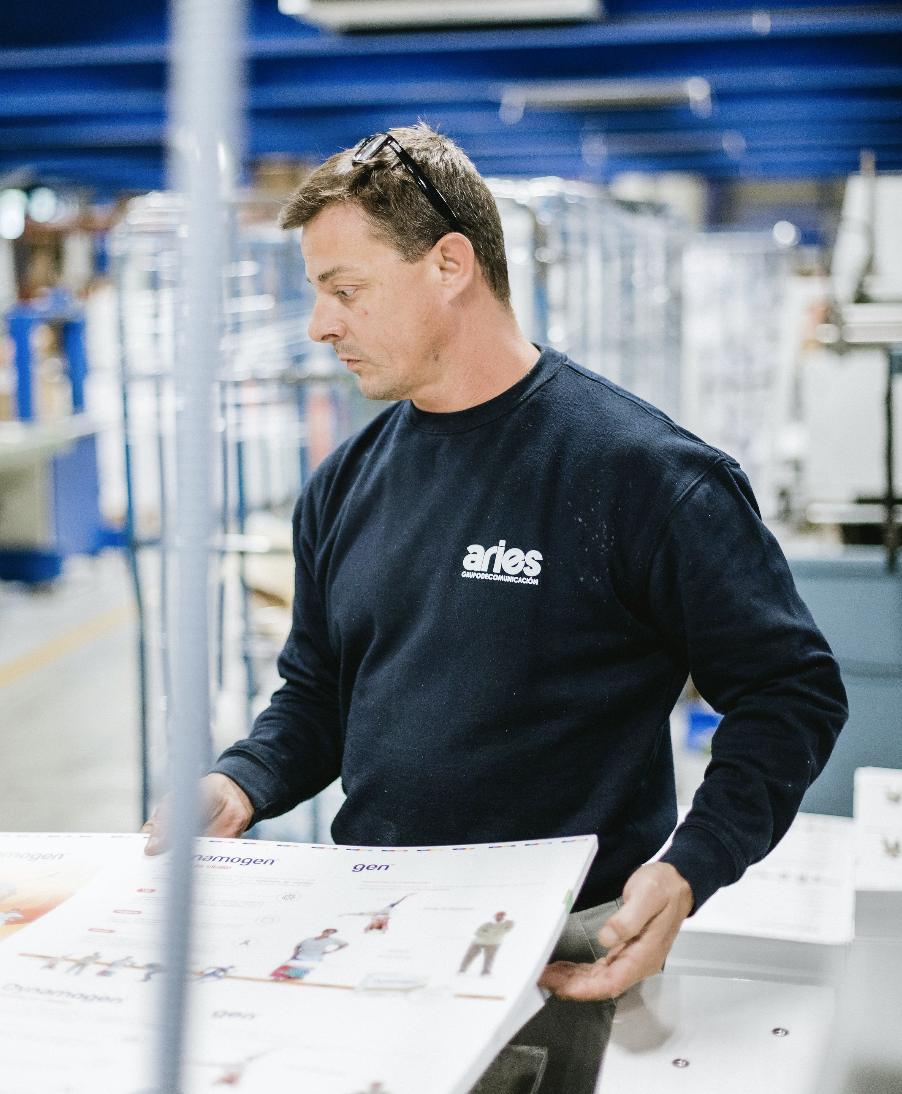 We promote and are committed to gender equalityin the company. We have an equal proportion of men and women among our employees and equal pay.
We are committed to training future employees. Every year at Aries we take on trainees to complete their training and help them enter the world of work.
We facilitate thecontinuous training and retraining of our employees.
We comply with theregulations on the prevention of occupational riskswith regard to the monitoring of our employees' health and safety at work.
Our employees have flexible working hours to accommodate family obligations as well as the company's production rhythm, which is a win-win situation for everyone.
Aries Communication group has been a member of the Spanish Global Compact network since 2013, an international initiative that promotes the implementation of the 10 corporate social principles in the areas of human and business rights, labour standards, the environment and anti-corruption in the activities and business strategy of companies.
We respect the Universal Declaration of Human Rights, under which all our employees are entitled to the rights and freedoms set out in the declaration, without distinction of any kind, such as race, colour, sex, language, religion, political or other opinion, national or social origin, property, birth or other status.
Since 2013, we have been working to communicate this challenge to all our spheres of influence (employees, suppliers, customers, local community…) through a multitude of channels: website, social networks, blog….
We are committed to fighting corruption and extortion in all its forms and to developing concrete procedures to combat it.